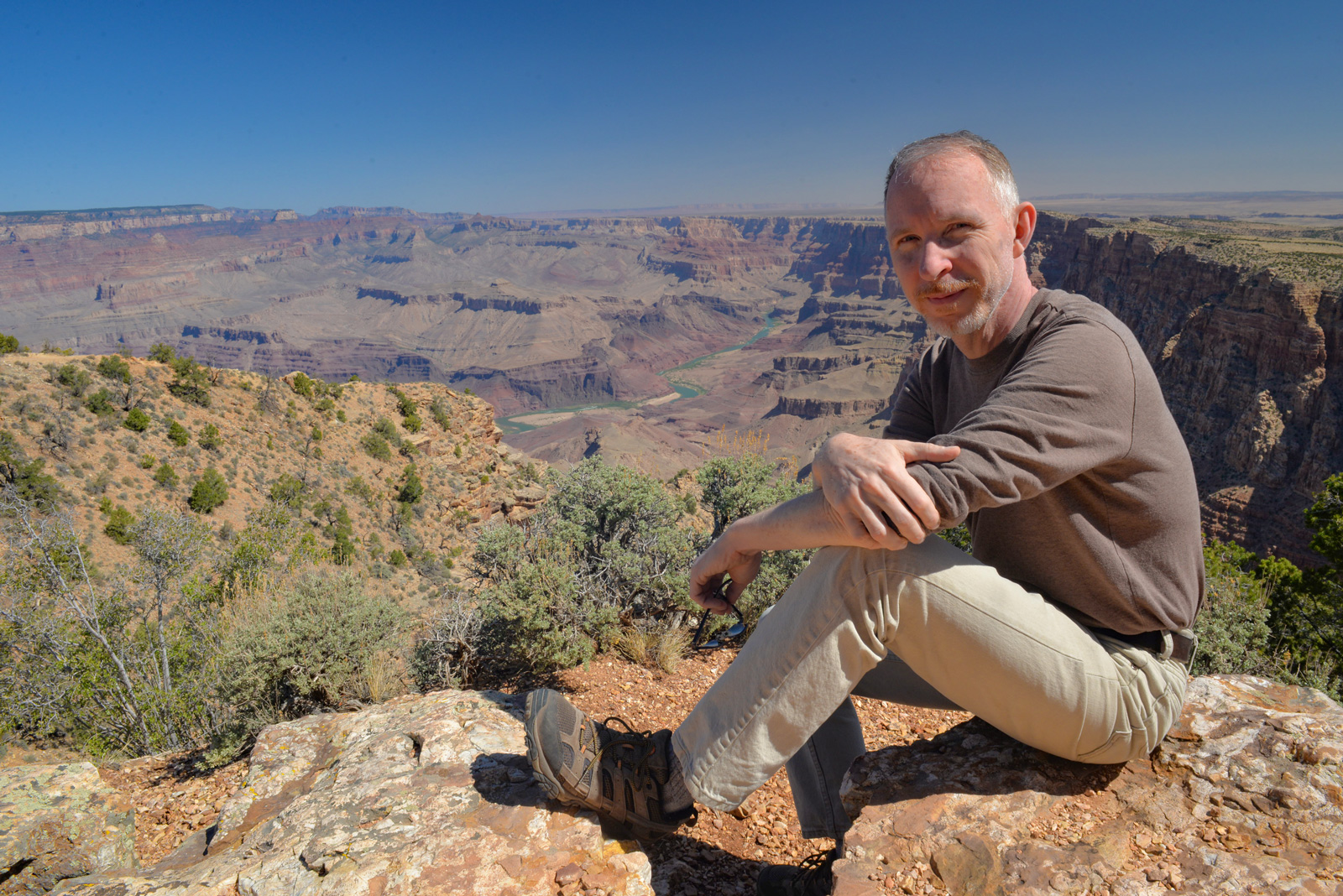 In May of 2018 I returned to Arizona on a much-anticipated trip. I lived for nearly two years in 1986-87 in the Sedona / Verde Valley area of north-central Arizona, long before the age of digital photography. It was there I bought my first 35mm film camera and started experimenting with landscape photography. My old album full of blurry and faded prints is now put to shame by even the simplest cell phone snapshots. So the chance to return and capture the beauty of the gorgeous red rocks and canyons of the high desert area I knew so well through my DSLR lens was exhilarating.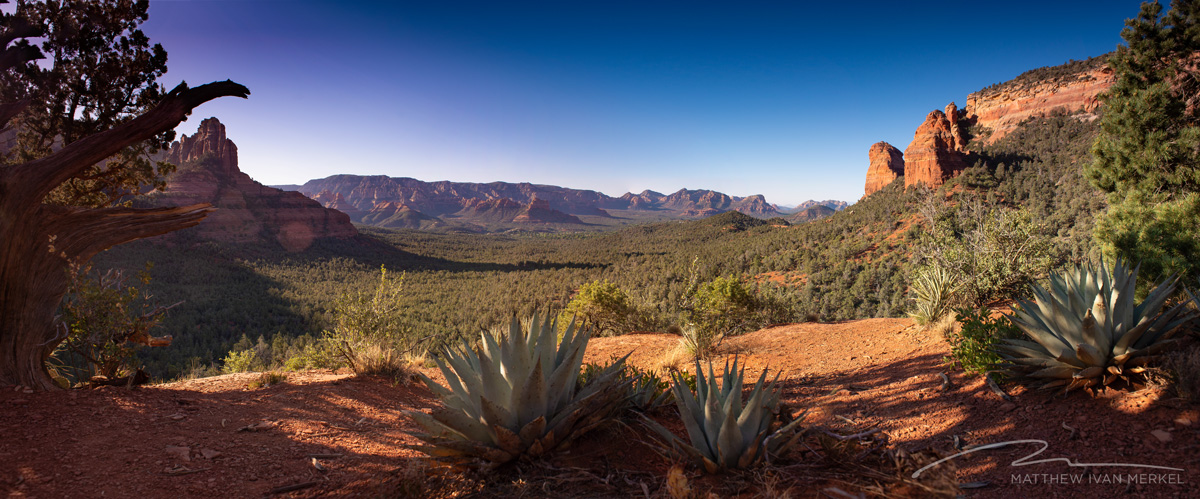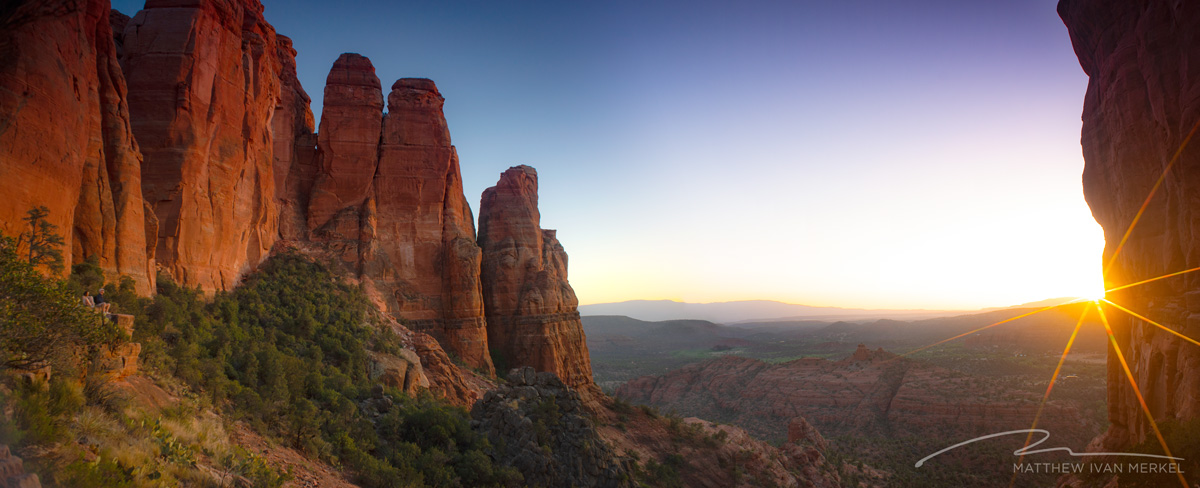 The time of year was nearly perfect – bright, warm days with cool, crisp evenings and early mornings. The humidity (or lack thereof) was quite another story. Despite drinking water non-stop and near-hourly applications of moisturizer, lip balm and sun screen, my body began to desiccate. I remembered it took me a good six months to adapt to the desert when I first moved there some 30 years ago. It wasn't long before bloody noses and sun rash became my daily reality again.
I was thrilled to return to the Grand Canyon for my seventh visit, the most visits of all 19 National Parks I've been to so far and the place I often call my favorite spot on the planet. I was greeted by the most magnificent sunset upon my arrival at the South Rim. I did not hike all the way to the inner canyon as I had five times previously, but I did enjoy a sunrise hike to Ooh Ahh Point, where I stopped to admire the sweeping views and make new friends with a pair of charming little ground squirrels who were kind enough to pose for photos. I thanked them with some cashews from my bag.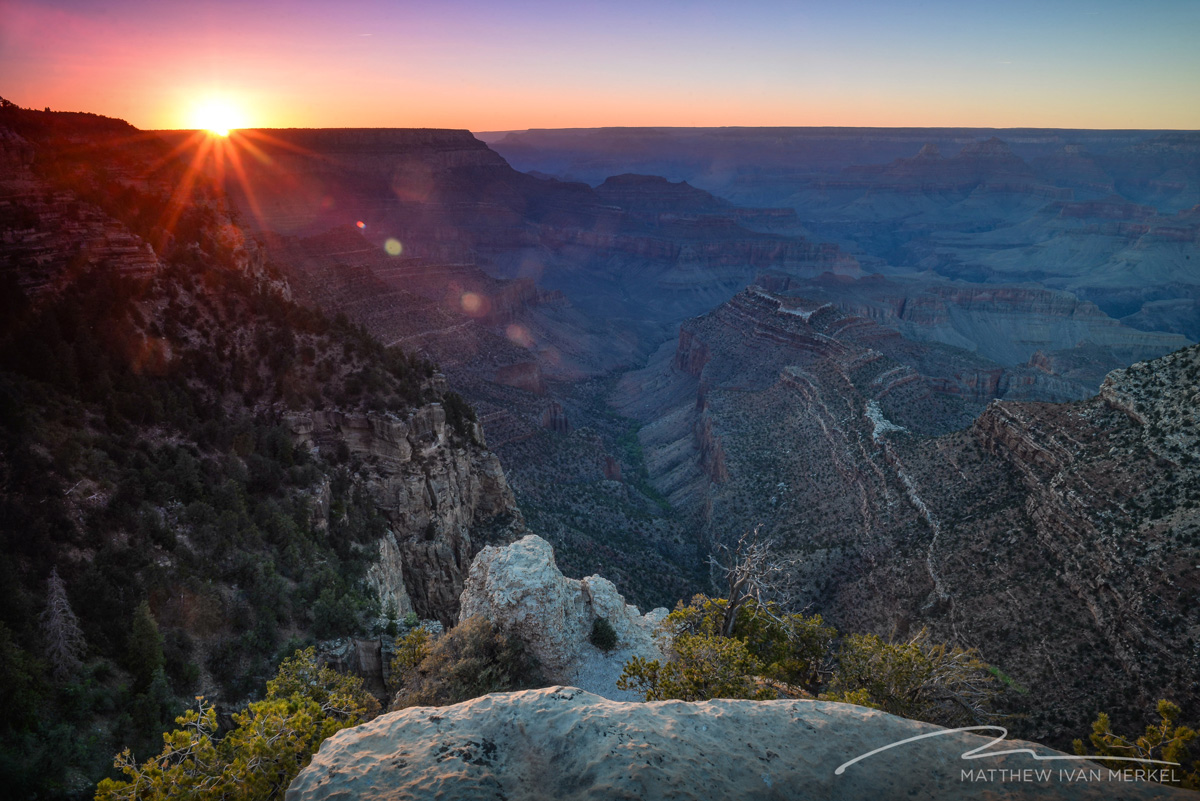 From Grand Canyon I headed 2-1/2 hours east and north, traversing Navajo reservation lands to reach Antelope Canyon just outside of Page, AZ. I had booked a photographer's tour of one of the side slot canyons of Upper Antelope Canyon. Only one operator offered tours through Canyon X, and our 3-hour photo tour allowed plenty of time to explore and set up my tripod for long exposures of the rainbow light playing on the sculpted sandstone walls without having to battle large crowds.
The day culminated with a stop at Horseshoe Bend where the Colorado River carves a spectacular, nearly 360-degree, 1,000-ft. deep circular gorge into the Kaibab plateau. A small flotilla of boats was rounding the bend just as I stepped up to the rim of the gorge. The view… simply breathtaking!